Click on picture next to date for complete event information.
.
9/11 great kills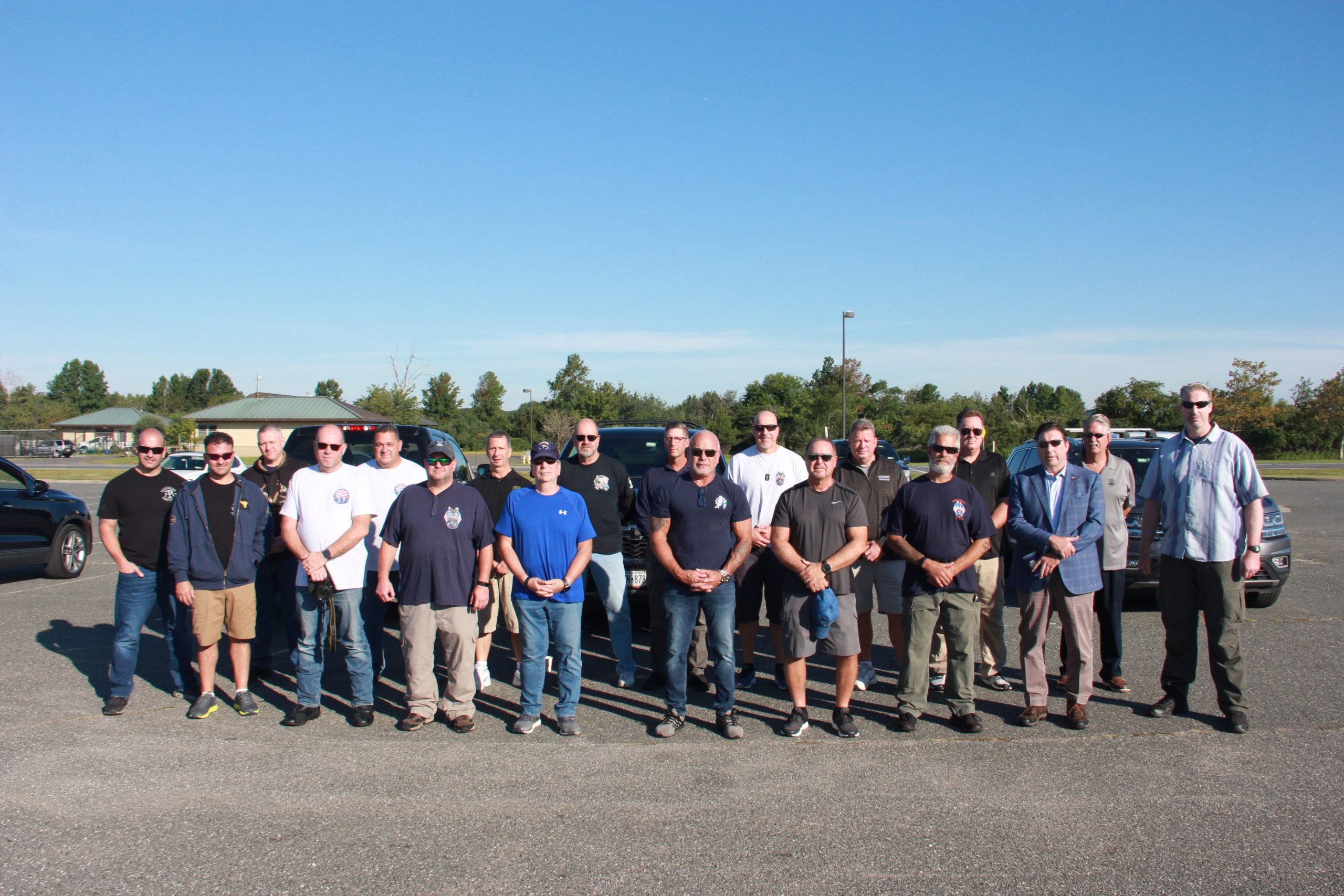 In keeping with our vow to Never Forget…
On 9-11-22…
Retired members from ESU, (and ALL members of the service regardless of status), families and friends, are welcome to join us at Great Kills Park on Staten Island in the first large parking field on the left. It is our annual Memorial Reading of the Names of the 23 MOS who never returned, as well as honoring those who succumbed to 9-11 illness.
We will muster at 8:00am, and commense with the reading of the names at 8:46am followed by a moment of silence in prayer.
Enter park through Hylan Blvd entrance, and continue to 1st parking field on left hand side of road.
Once again, all are welcome to attend, including families.